SCENARIO – BASED APPROACH TO DETERMINE EXHAUST POLLUTANT EMISSIONS FROM HEAVY DUTY ROAD TRAFFIC ALONG A SEGMENT OF THE PAN-EUROPEAN CORRIDOR 10
Keywords:
pollution sources, international transport, impact, scenarios, policies
Abstract
Heavy duty vehicles (HDV) play a significant role in the urban and extra-urban pollution derived from mobile sources. Due to their dynamic nature and complex pollution processes and mechanisms, quantifying such emissions is often lacking from national inventories. This paper aims to provide an insight into the extra-urban exhaust pollutant emission quantities that are a direct result from HDVs traversing the Pan-European Corridor 10. To achieve this, the paper uses publicly available and on-site testing data, and further it devises two scenarios that take account of the border passing and pay-toll waiting period for these types of vehicles. The motive behind writing this paper is that creating suitable and applicable scenarios may help in devising policies that will lead to decreasing the emission of pollutants from mobile sources, which will also decrease the overall pollutant concentration and improve the overall air quality.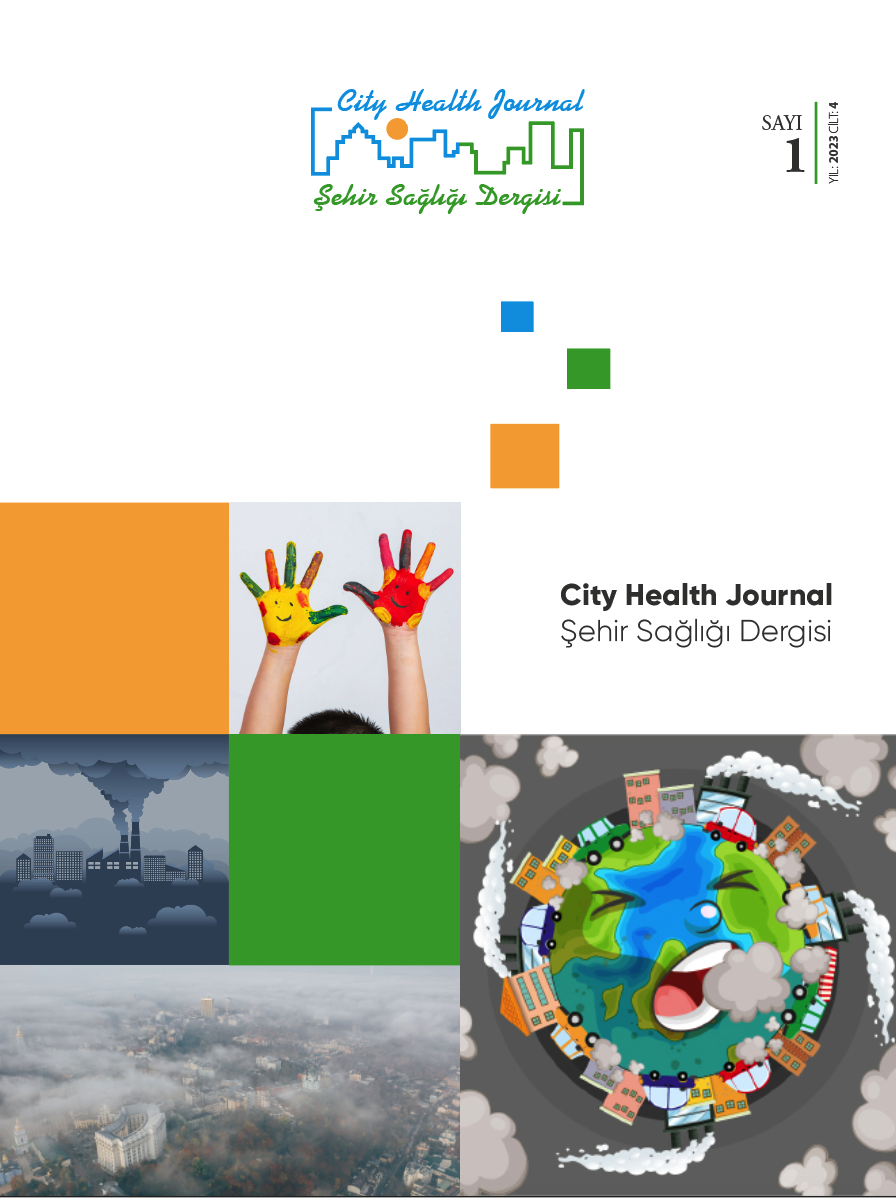 Section
Literature Review
Copyright (c) 2023 City Health Journal
This work is licensed under a Creative Commons Attribution-NonCommercial 4.0 International License.