The Environmental Health in The Metaverse Period
Keywords:
Climate Change, Adaptation, Digital Health, Virtual Reality, Early Warning, Cyber Security
Abstract
"Metaverse", defined as augmented virtual reality, enables the collection of up-to-date data with the support of artificial intelligence, as well as rapid projections and immediate adjustment of limit values, updating of early warning systems, accelerating instant response mechanisms, and increasing the chance of acting with results that are closest to the truth, thanks to data stores. . Developed for widespread
use in the field of health, Metaverse, with its high mitigation-adaptation options, is used in disasters etc. by animating public health events
in virtual reality environment; It can enable the development of "metaverse-supported early warning systems" that enable countries
around the world to understand each other, solve common problems, and strengthen the rapid response mechanism of human beings
to the negative effects of climate change. However, people, places or systems called digital twins; their copying, seizure, abuse, etc. All
threats need digital security shields. In addition, since the data transferred to the digital world is produced by human beings, if there is no healthy, accurate and unbiased sharing, it may threaten social health in the field of environmental health and cause cross-border problems. In environmental health practices, if social communication and risk communication cannot be provided, misinformation and understanding may occur. For this purpose, awareness raising and digital literacy training studies for Metaverse communication should be started rapidly. Public funds can accelerate the construction of high-budget Metaverse investments.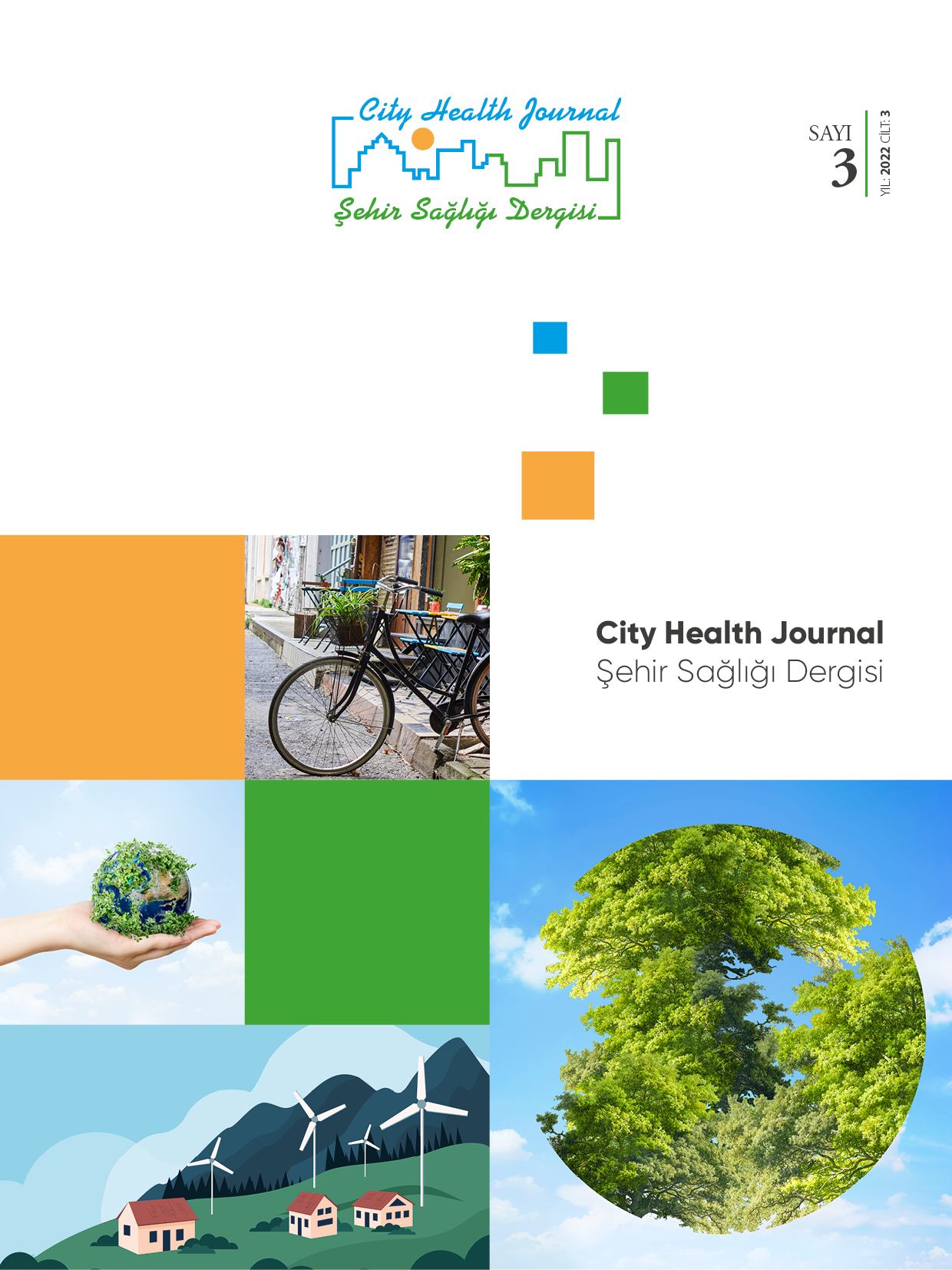 Copyright (c) 2022 City Health Journal
This work is licensed under a Creative Commons Attribution-NonCommercial 4.0 International License.