Environmental Impacts and Turkey's Marine Ecosystems
Keywords:
Environment, Marine, Ecosystem, Biodiversity, Pollutants.
Abstract
In this study, the environmental pressures on the seas of Turkey, aimed to assess the state of biodiversity and ecosystems. In this context, environmental impacts on the Black Sea, Marmara, Aegean and Mediterranean, ecosystem structure and measures taken were evaluated. In the light of scientific data that have been made between 2007-2020 history, Turkey is assessed ecosystem structure and biodiversity of the sea. In addition, information was given on environmental impacts, coastal management, pollution prevention studies and the ecological status of the seas.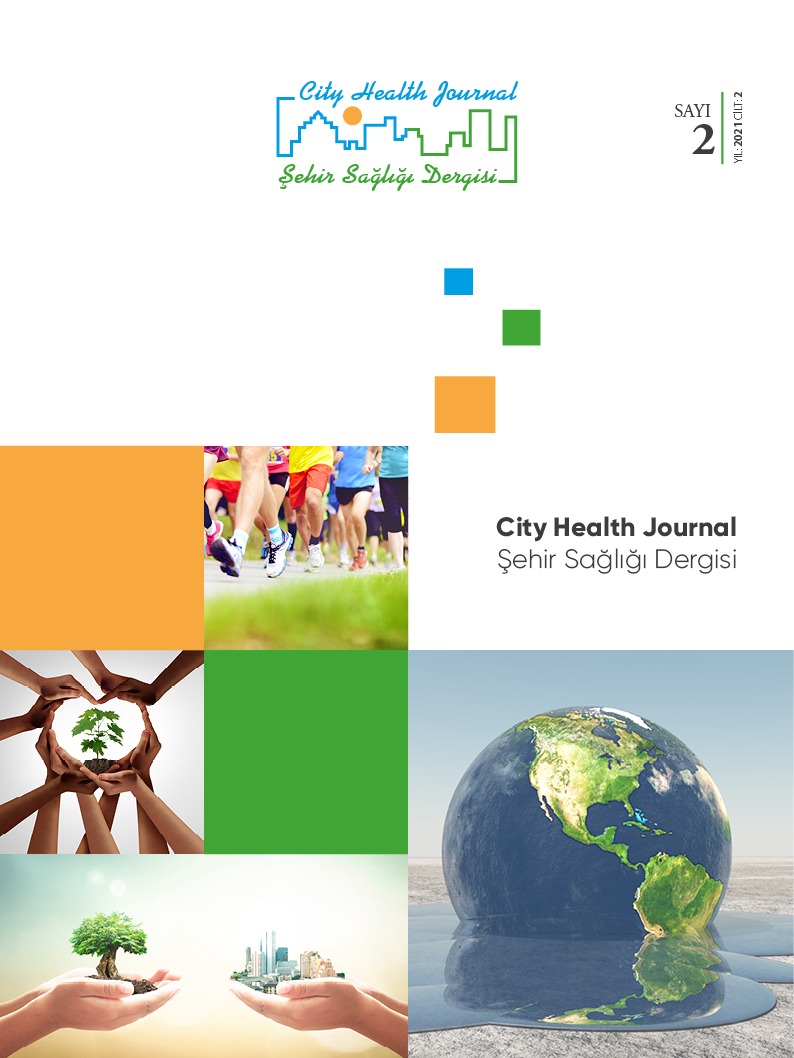 Copyright (c) 2021 City Health Journal
This work is licensed under a Creative Commons Attribution-NonCommercial 4.0 International License.