Pandemic – Sustainable City Goals
Keywords:
COVID-19, pandemic, urban, green area, sustainable city
Abstract
Purpose:Pandemics and epidemics have been part of human and urban history for years. Many epidemics in the past have conflicted withurban planning policies and acts. Today, cities are stated to be the epicenters of the COVID-19 pandemic which has affected the whole world and changed our lifestyles. This situation has brought urban vulnerability and sustainability issues to the forefront regarding its effects on? pandemics. This study aims to show how the pandemic process affects cities and sustainable urban goals.
Methodology: In this study the keywords `pandemic and sustainable urban concepts` were entered into the Google Academic search engine and the Web of Science publications were filtered to assess how cities are developing  their process of achieving sustainability goals.
Results and Discussion: Cities around the world have been affected by the COVID-19 epidemic. Many countries around the world have imposed bans and social restrictions to control the spread of the pandemic such as lockdowns, curfews, limiting urban park and public area access, social distancing and road closures. The measures taken to fight the pandemic have completely changed people's daily habits and lifestyles and the functioning of cities. Most public areas, such as streets, parks and social gathering areas have been reorganized according to social distancing rules.
Pandemics can reveal the fragility of urban systems but also emphasize the need for change in planning resilient cities for the future. The COVID-19 pandemic shows that many of the new regulations and interventions for cities can benefit from a green infrastructure. What has happened in this current event has once again highlighted the need for the protection and development of the urban green infrastructure and the importance of green areas, which are essential for the sustainability of cities.
The COVID-19 pandemic will not be the last pandemic. The growth of cities, climate change, and the deterioration of ecosystems increase the possibility of future pandemics.  This pandemic provides the opportunity for cities to better prepare for future crises, reconsider existing urban planning and design works, and make sustainable decisions.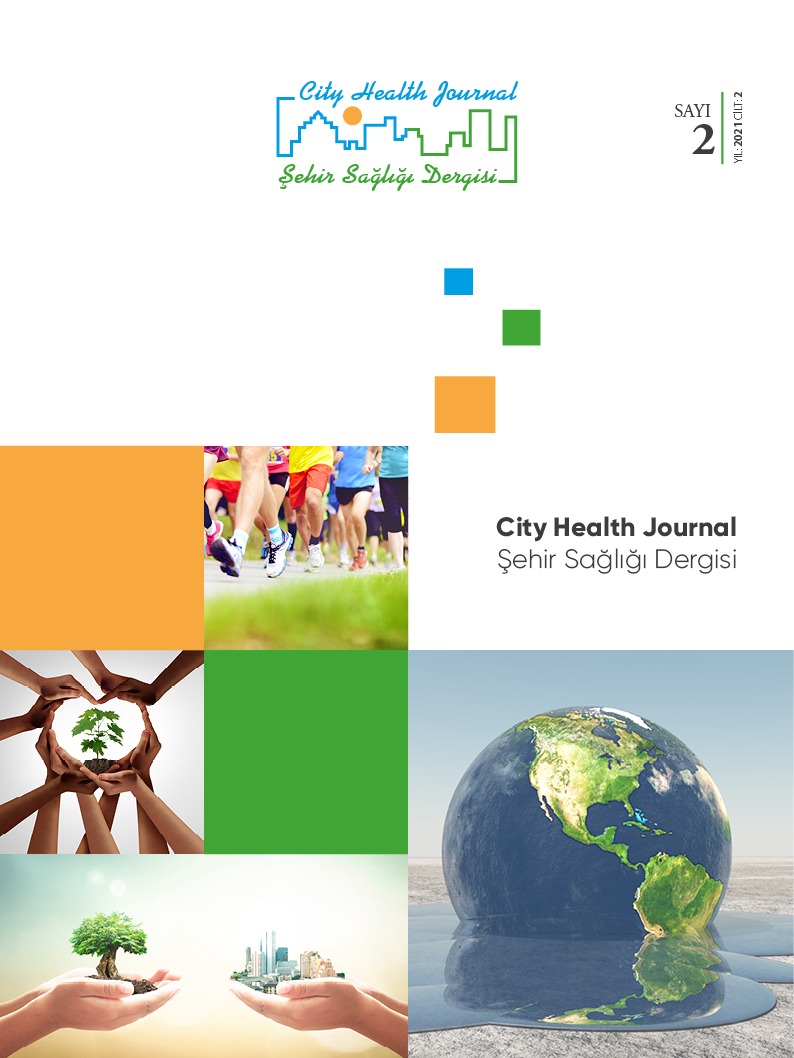 Copyright (c) 2021 City Health Journal
This work is licensed under a Creative Commons Attribution-NonCommercial 4.0 International License.