Tobacco Use of The World and Turkey in Epidemiyoloji
Keywords:
Smoke, Health, Dependency, Tobacco, Damage
Abstract
Prevalence of use of tobacco and tobacco products are mentioned in the world and Turkey. In our study, it was included in which countries tobacco and tobacco products are used more in the world. Developed and developing countries were compared in terms of smoking. The smoking profile in these countries was also examined in terms of age and gender. Turkey, given the rate of use of tobacco and tobacco products. Also given women and men and their smoking rate in Turkey has been mentioned age to start using tobacco in the country. The smoking rates of people with different educational backgrounds were compared. It has been shown that how many billion packs of cigarette consumption per year in countries are and that smoking causes great economic losses. It was mentioned that smoking causes various diseases and the process of discovering these negative aspects of smoking. It has been observed that the consumption of tobacco and tobacco products causes various diseases such as lung cancer, COPD, cardiovascular diseases, erectile dysfunction, and this consumption may also lead to psychiatric problems such as anxiety and depression. In order to prevent the unconscious consumption of cigarettes from being so easily accessible, a method such as "Smoking License" that prevents the sale of cigarettes to everyone has been
presented as a solution proposal. In order to support this, it has been suggested to raise awareness of the public through education.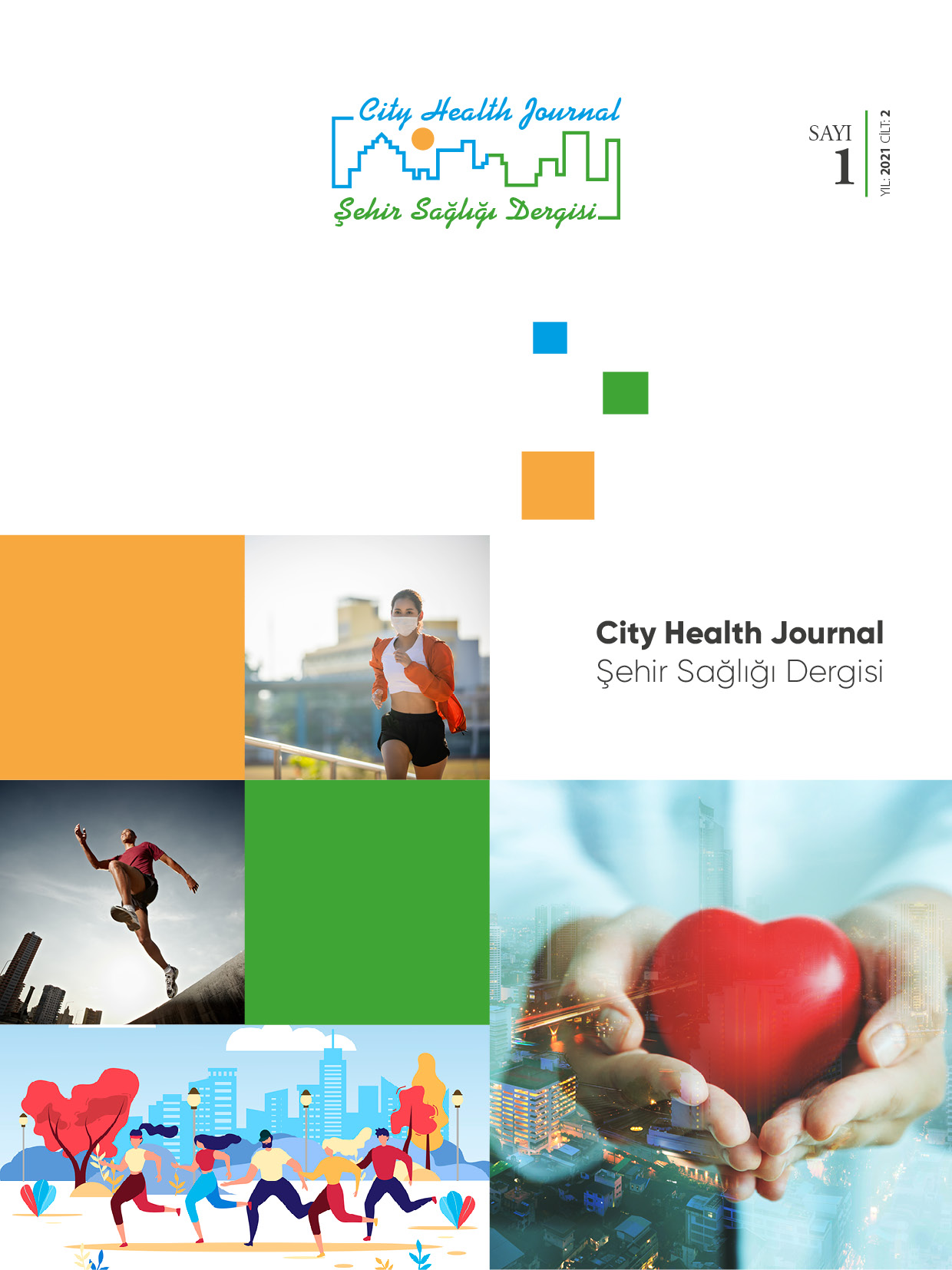 Copyright (c) 2021 City Health Journal
This work is licensed under a Creative Commons Attribution-NonCommercial 4.0 International License.