Medical Waste Management of Operating Room Nurse
Keywords:
Operating Room, Medical Waste, Infection, Risk, Hospital Waste
Abstract
Operating rooms in the hospital; they are units that maintain their vitality for 24 hours, where advanced technological tools and equipment are used, various surgical techniques and methods are applied in the light of up to-date information, work in a team harmony, and need to make fast and correct decisions. For this reason, the unit where medical wastes are collected the most is the operating rooms within the hospital. There has been an increase in the amount of medical waste in recent years and the economic burden of medical wastes should be minimized, as medical wastes are more costly than other wastes. For this, an economical waste management method and efforts, to reduce the waste at its source is essential.
The main purpose of medical waste management; in order to protect nature and people, medical wastes are collected by separation, accumulated in temporary storages and finally recovered or removed. Thus, the control of medical wastes and environmental health is ensured. Of course, the uninterrupted operation of this whole process is not easy. The most important factor in waste management; it is to use the existing resource at the highest level efficiently and to minimize the wastes that will arise later. This article, based on the literature, aims to provide up-to-date information on medical waste management in operating rooms and to raise awareness of operating room nurses on medical waste in operating rooms.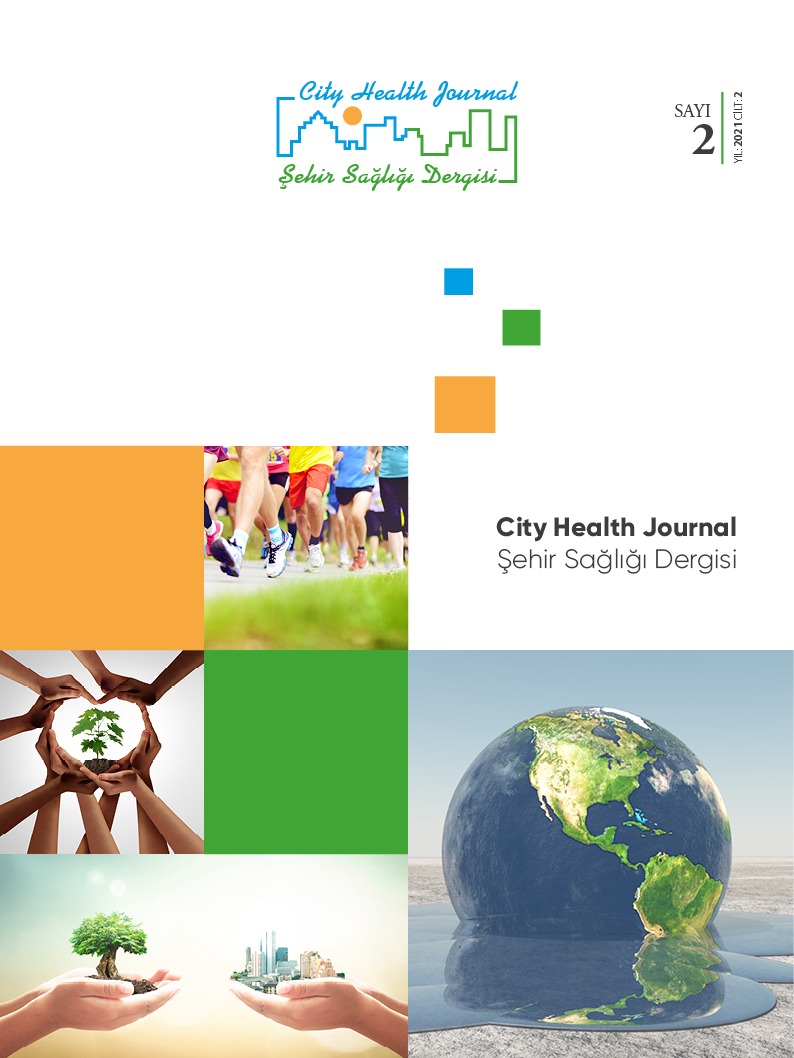 Copyright (c) 2021 City Health Journal
This work is licensed under a Creative Commons Attribution-NonCommercial 4.0 International License.